Now keep in mind...some days you see nothing; or the whales are so far away you see a speck on the horizon! Not this day! Half way out.....Blue whales....so close you could see the mottled spots on their skin. (I will add those pics soon)...on the way back...Humpback whales....swimming right next to, and underneath our 56 foot fishing boat,
"The Salty Lady"!
This trip was a birthday present from two of my best friends who know me very well, and knew this trip would be a spectacular esperience...and for me, it was! So I'd like to say....thank you so very much for one of the best days of my life! It's right up next to swimming with the dolphins! Next trip....Africa?????LOL!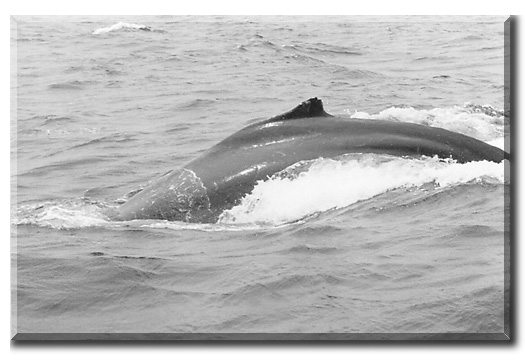 Humpback whale cruising the surface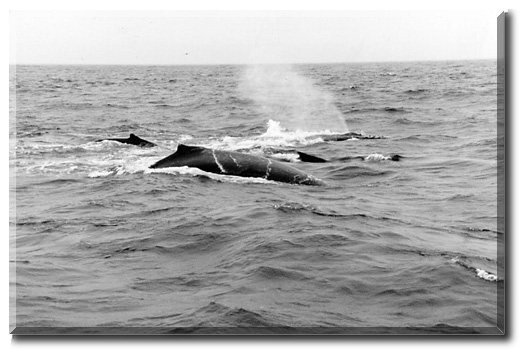 2. Group of Humpbacks!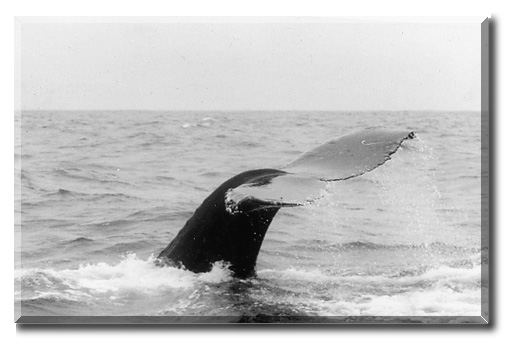 3. A whale of a tail!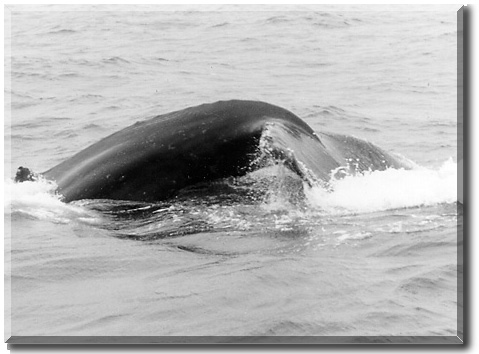 4. Almost a fluke!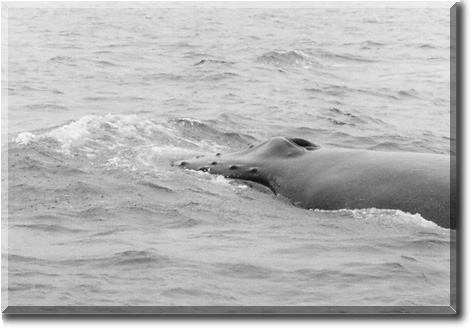 5. Whale spout!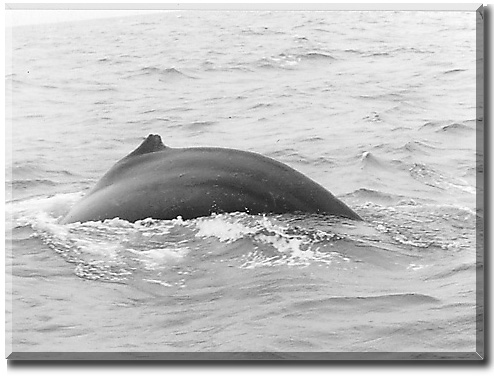 6. Pictures cannot really convey the size and incredible majesty of the whale!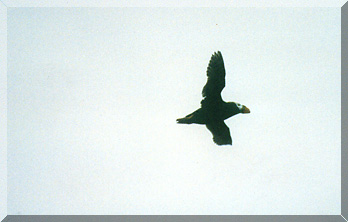 7. Ever seen a tufted-puffin? Well here's one!














My other pages... | Home |